TOGETHER WE CAN MAKE A DIFFERENCE
Thank you for your generous donation which is tax-deductible and will help to further the important work of our organization for individuals on the autism spectrum.
****THE NEW WEBSITE IS CURRENTLY UNDER CONSTRUCTION AND WILL BE COMING SOON**** 
The Mission of the Jessica Green Foundation
Our mission is to ensure that individuals with autism have equal opportunities for success in the workplace. 
Our Vision for the Future of the Jessica Green Foundation
Our vision is a world where all individuals on the autism spectrum will be liked, educated, understood, and treated fairly, given a chance, accepted, and heard so they can enjoy the riches of human life.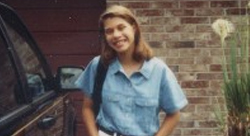 Jessica Green was an inspiration to others with her great enthusiasm and spirit. She dedicated herself to helping other's like herself and striving to live "like everyone else".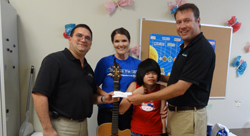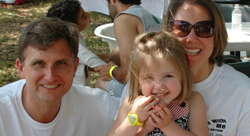 The Jessica Green Foundation depends on your support to continue providing hope for families living with autism. Contact us if you'd like to be one of our volunteers.