About Jessica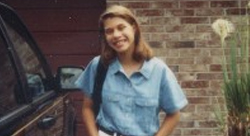 Jessica Green was an inspiration to others with her great enthusiasm and spirit. She dedicated herself to helping other's like herself and striving to live "like everyone else".
Grant Money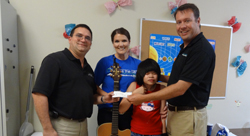 The Jessica Green Foundation provides financial and emotional support to institutions providing services for special needs children, such as Hope Therapy and Jacksonville School for Autism.
Volunteer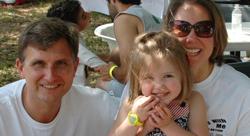 The Jessica Green Foundation depends on your support to continue providing hope for families living with autism. Contact us if you'd like to be one of our volunteers.